9 Rules to Massive Wealth
This book is not about what's right or what's wrong,
it's about doing things the right way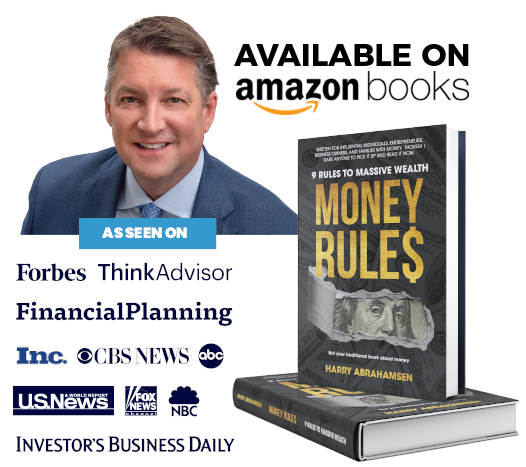 What can I
help you

with?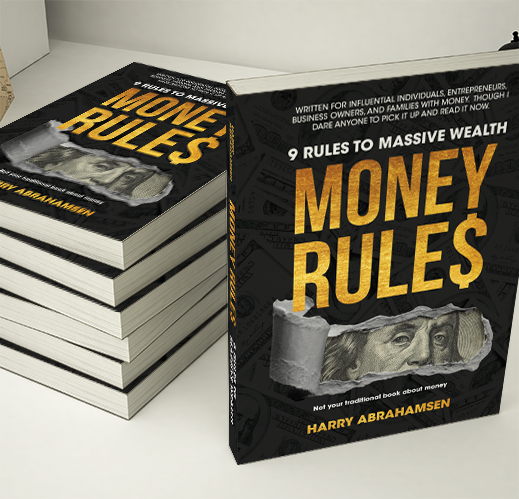 This book is not about what's right or what's wrong, it's about doing things the right way.
9 Rules to Massive Wealth
Written for Influential Individuals, Entrepreneurs, Business Owners, and Families with Money.
There are many books written for individuals who are seeking to build wealth, but when you reach the point of impressive success and multiple commas to your name, you may be reliant on your inner circle with your decisions about money. You feel you have everything in place, but there are many aspects you may be missing.
This book is written for you, and in it you will find out what you are missing, no matter how diversified your portfolio is or what you think you know about money, and what you must have in place as you move forward. When you know the rules of how your wealth really works and the ideas and strategies in this book, you will be able to build and protect your money, not just have momentary fortune.
Something interesting for Oprah, Mark Cuban,
Jay-Z & Beyoncé to read: Money Rules
Hello,
I am
Harry J. Abrahamsen
is a leading financial strategist in personal financial economics focused on personalized financial strategies.
He understands the necessity of a macro financial strategy that provides and protects wealth, and he lends his expertise in his advisement and his authorship. Harry pulls from his own experiences and stories to help his clients navigate through financial challenges they may face, and his focus on personal relationships is part of thefoundation of his practice.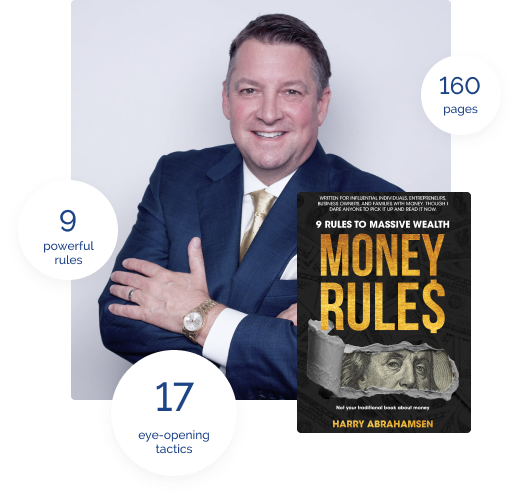 Motivation Behind The Book
I always wanted to write a book. It was a lifelong ambition that increased after college, and yet my dyslexia presented a challenge. Writing was not a strong suit of mine. And of course, there was yet another challenge—picking what to write about.
As I reinvented myself over the years and founded Abrahamsen Financial Group, my attention focused on money, how it operates, and what wealth means. I studied people, how they approached their finances, what their choices were. I studied money and how it works, and I studied institutions.
Over the years I started to witness and interpret inefficiencies in the way people related to money, and particularly their money. There were false perceptions, narrow viewpoints, and biases peppered through their planning, if there was any intention to their approach at all. I decided my book would focus on this, on the shift in mindset you must make if you want to maintain massive wealth, or make it.
It took me over a year to write this book and over 18 years of working with people and money to know what to provide in it. The Money Rules are a mix of my philosophy and approaches that you may implement right now, and moreso, the material provides a mindset that will forever alter the way you experience money. I've included some personal stories and examples as this is not just an approach for others, but one that's very personal for me too.
This is absolutely not my last book, but it is my first. I hope you enjoy reading it as much as I've enjoyed the process of writing it.
Receive a
Chapter


of Money Rules
9 Rules to Massive Wealth
Rule - Money is not math and math is not money
Math calculations do not give the full picture of your money.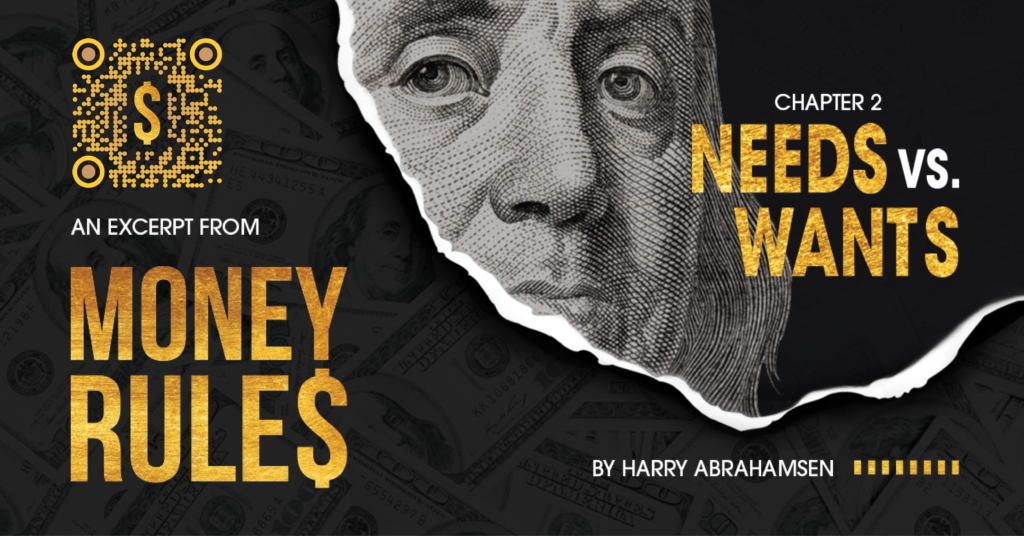 Rule - We live in a want world
Be realistic about what's required to maintain your way of life.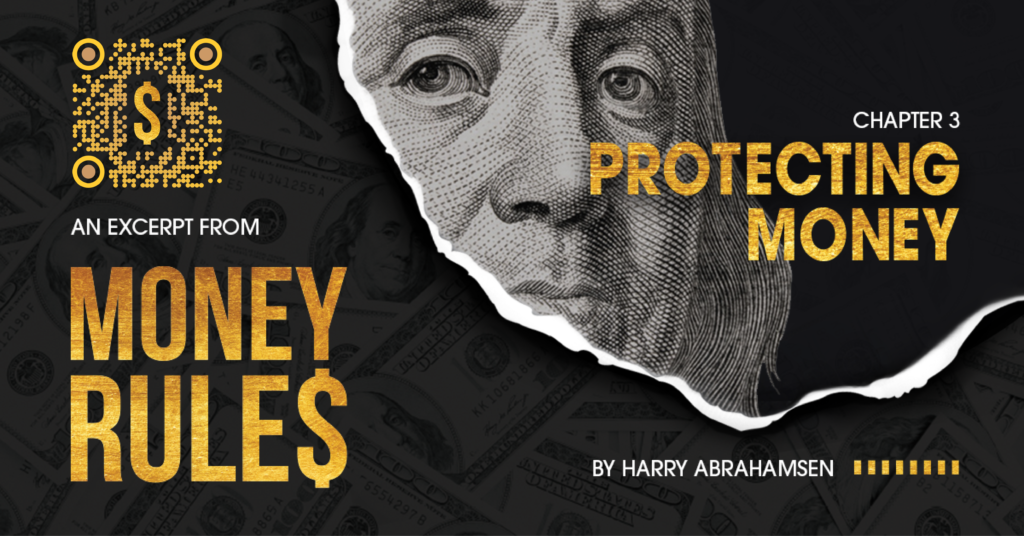 Rule - It's not what you make, it's what you keep
Protect what you've made so that you don't sacrifice everything.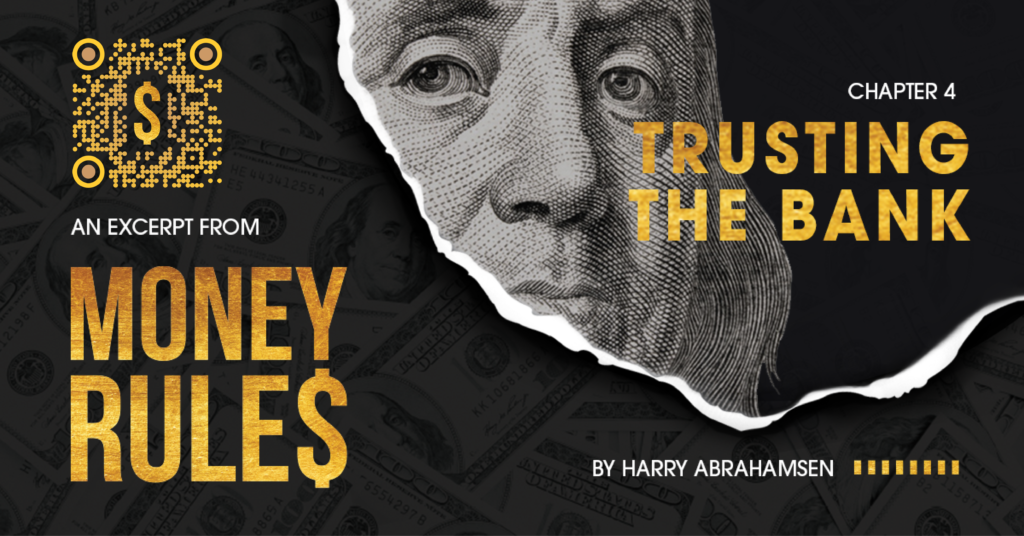 Don't make the mistake of trusting the bank as a reliable institution.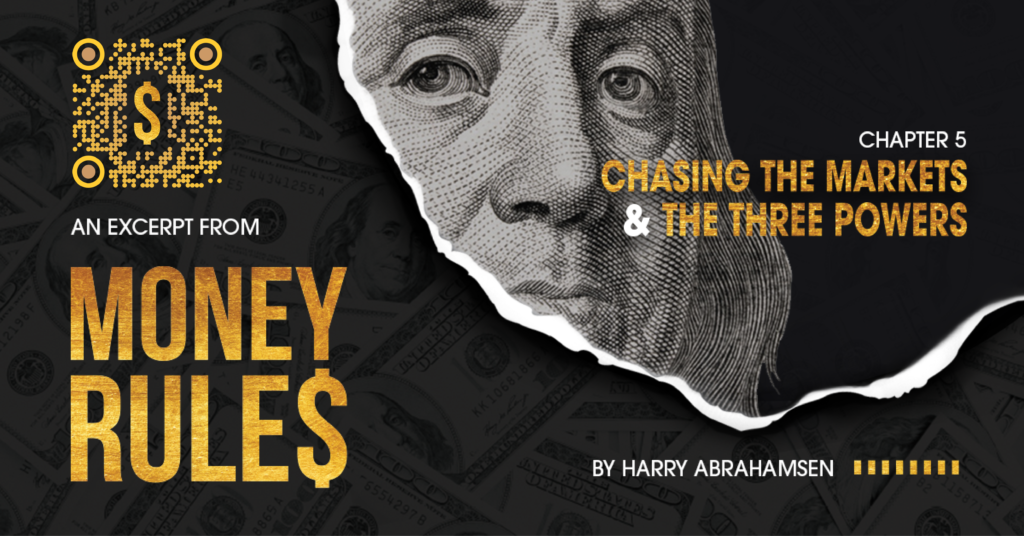 Chasing the Markets & The 3 Powers
Rule - Risks do not promise rewards
Don't rely on rates of return, particularly during the withdrawal phase.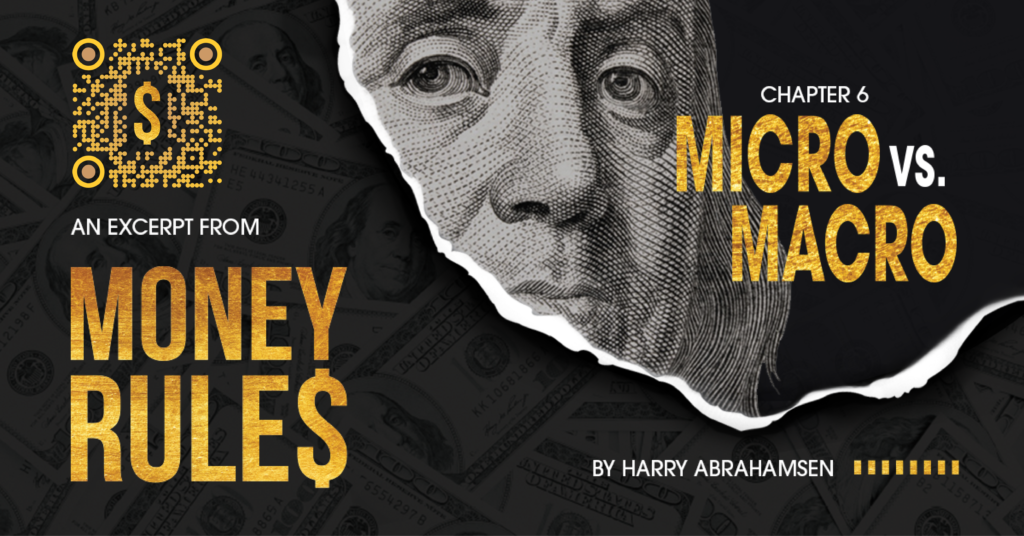 Rule - Massive wealth is about macro strategies
Make all your advisors and assets work together in an overarching plan.
Form strategies that implement multiple pieces on the board.
Rule - The best bank is the one you build
Leverage other people's money, rather than your own.
Be wise about how you lend to family and friends so everyone benefits.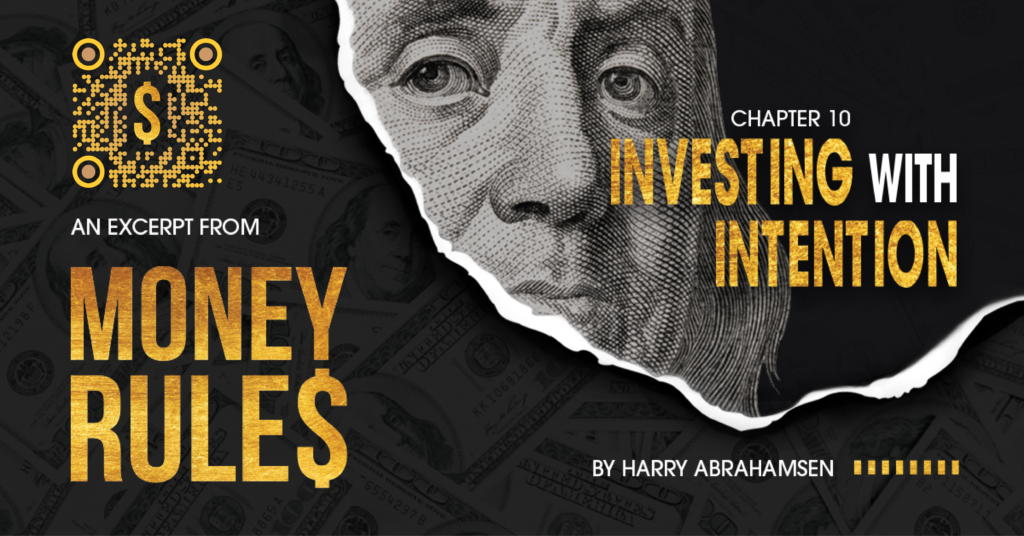 Rule - Investments are not a strategy
Implement more than your favorite investments to maintain wealth.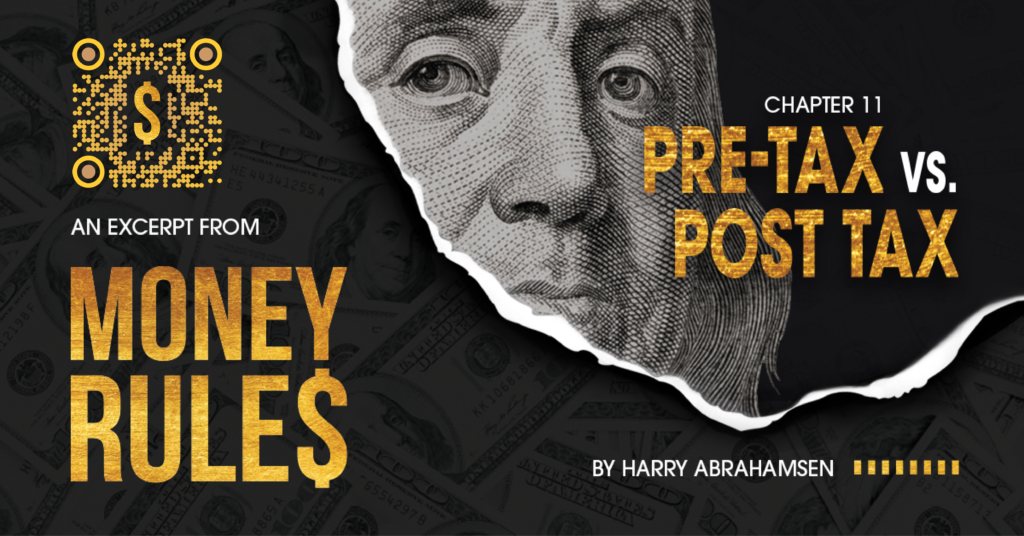 Rule - Pay now or pay later
Don't sacrifice your wealth by opting for an unknown tax burden.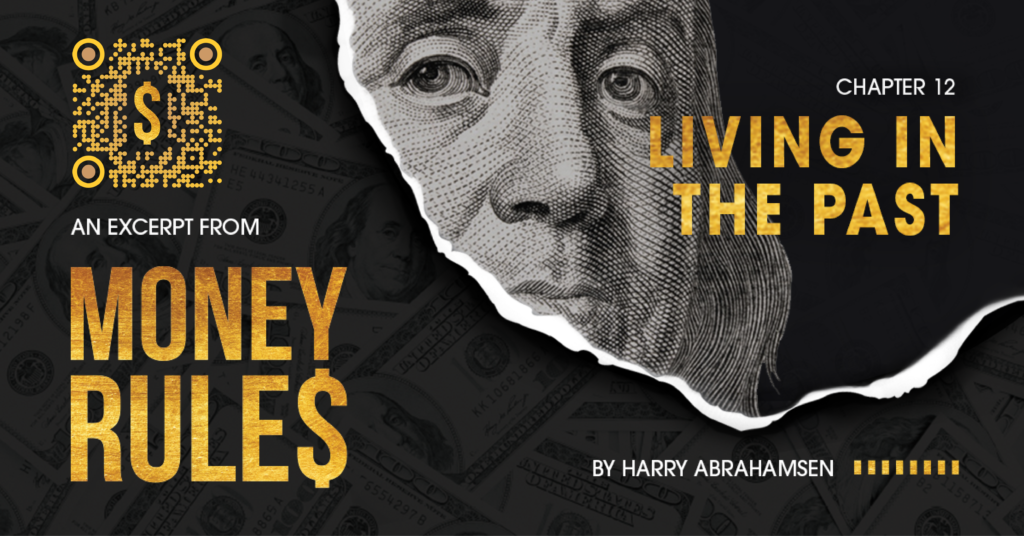 Don't replicate strategies that worked for your parents in past times.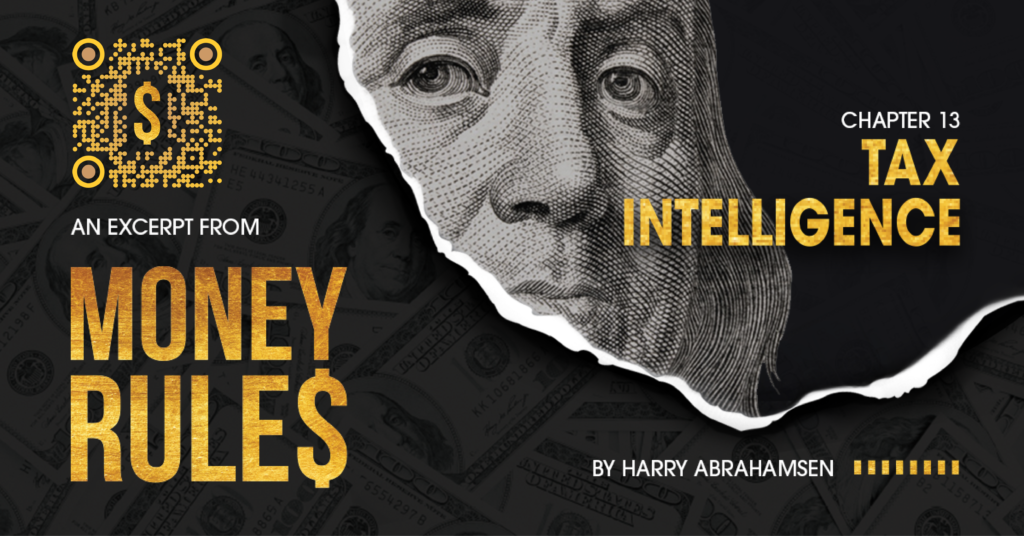 Work intelligently with taxes because you won't ever avoid the IRS.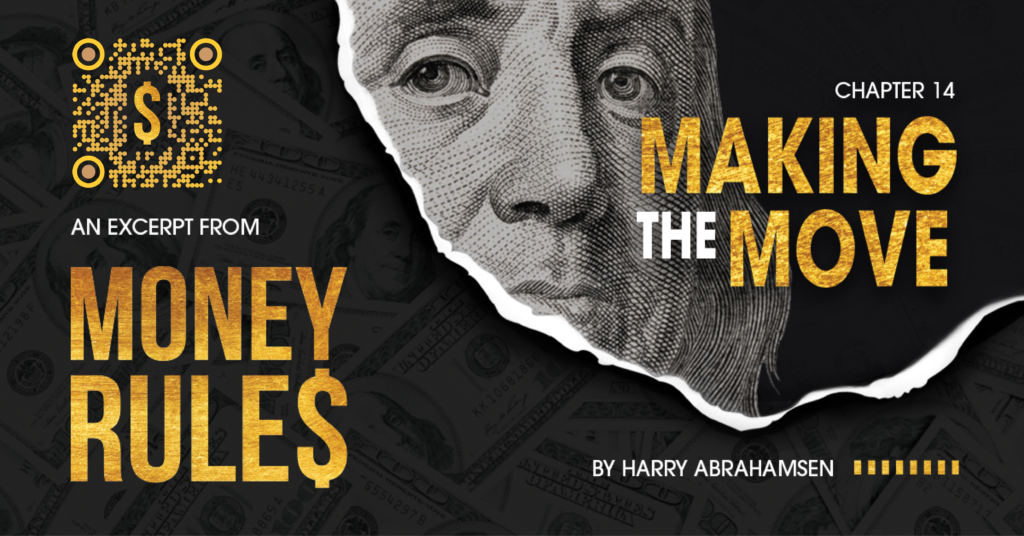 Put it all together and take action on your wealth now.
You may feel inspired to move further into implementing your new mindset. The Money Rules workbook will help you not just to know more, but to make it manifest.
Know the 9 Rules to Massive Wealth

Every step of the way
Schedule a meeting or register to attend one of our events to learn more about any of our financial planning services